Los Altos Area HVAC Contractor
Call us today at (Sorry, we are unavailable)!
With more than 30 years of experience in the heating and cooling industry, the professional staff at Comfort Energy can address everything from a simple service issue to complex integrated systems.
We are a full-service team. You can expect our designers, installers and service technicians to be well trained, licensed, and experienced professionals.
If you are in need of heating or cooling service in the Bay Area, here are the reasons to give us a call:
We service & repair all makes and models of home comfort systems
Before we start the repair, you'll receive a guaranteed upfront price quote
Our trucks are well stocked for faster job completion
And we always recommend annual tune-ups and safety inspection. Proactive preventive maintenance will:
Prolong the life of your system
Save energy and money on utility bills
Avoid breakdowns and need for emergency service
Keep your system's warranty in good standing (most homeowners are unaware that their warranty is voided if they do not service system annually)
If you need help with heating repair, installation, or maintenance, give us a call today at (Sorry, we are unavailable) to schedule service.
Message from the Founder / Owner:
As a third generation heating and air technician and retired 20 year veteran of fire and public safety, I wanted to create a service company that you could count on for its integrity and professionalism. When our service technicians arrive at your home, we want you to feel the same level of confidence and trust you get from a firefighter arriving at your home to help when you call 911.
Our service technicians are courteous, knowledgeable, trained, and professional. I am comfortable allowing them into the homes of my families and friends who are firefighters, police officers and the public.
We look forward to an opportunity for serving your home comfort needs.
~ Harry Abbott
Special Offer
$89 Off With Repair
Limited time offer for new customers only. Not stackable with other offers. Please call for details.
Sorry, but we are unable to take new clients at this time.
Why Choose Comfort Energy as your Heating Repair Technician?
Proud Better Business Bureau Member

We Serve The Whole Los Altos Area

We Offer Financing Options to Help You Complete Your Project

Employees are Uniformed and Professional

We are Fully Insured for Your Protection

We are Properly Licensed in Order to Perform Heating Work

BBB A+ Rated

30+ Years of Heating & Cooling Experience

Upfront Pricing

Satisfaction Guaranteed
Customer Testimonials
"Just had the best experience with this company! I had no heat, Max came promptly, diagnosed the problem, and fixed it! He was professional, polite, and explained each step of the process as he worked. I will definitely call Comfort Energy for any future furnace or ac needs" -Martha D.
Recent People With Heating Needs:
I need to have my furnace replaced, it is not working I was told it needed a part but it has been discontinued so the whole unit needs to be replaced

Vanessa S
We have five small houses in Los Gatos each with a propane wall heater. We are replacing them one at a time and need one done now. The one we are replacing now is on a living room wall venting to a carport. Mayneed to vent thru roof. Heaters in the range of 25,000 to 40,00 BTU have worked well. this house has heated area of 600 ft sq. Thanks

Don S
Our Location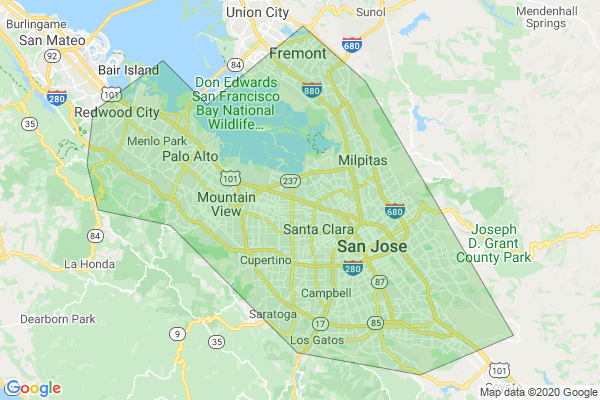 Location & Contact Info